Medicine COVID-19 Vaccine Ethics: Who Gets It First and Other Issues
Blau Medical News
Medicine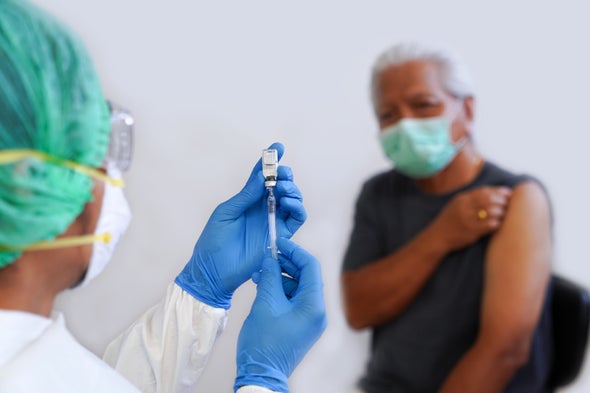 Contributing editor W. Wayt Gibbs spoke with Arthur Caplan, head of the NYU Grossman School of Medicine's division of medical ethics, about some of the ethical issues that researchers have to consider in testing and distributing vaccines against COVID-19.
ABOUT THE AUTHOR(S)

W. Wayt Gibbs
W. Wayt Gibbs is a contributing editor for Scientific American based
in Seattle. He also works as a scientific editor at Intellectual Ventures.
Credit: Nick Higgins
Scott Hershberger
Scott Hershberger is a 2020 AAAS Mass Media Fellow at Scientific American. He studied physics and mathematics at Washington University in St. Louis.